This post originally appeared on Stuff.co.nz, May 4 2017
Cassels & Sons Brewery has commissioned a new $2 million bottling plant they say will open the way for supermarket sales and exports. Managing director Alasdair​ Cassels said the bottling plant, from the Czech Republic, was a major investment for the Christchurch-based company. It would expand into premises next door to the Maunsell Street brewery as exports to the UK, Australia and Asia came on stream over the next few years.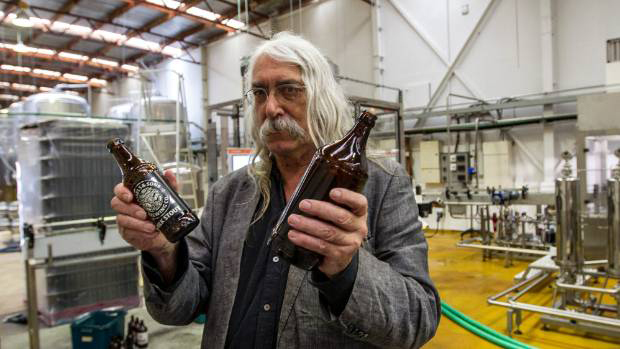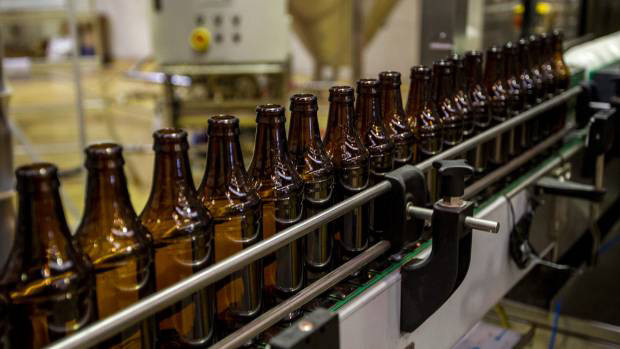 The plant can fill 7000 bottles per hour and is capable of bottling more than 6 million litres a year, opening the way for sales through supermarkets and bottle stores. Sophisticated technology extracted as much oxygen as possible from bottles during the filling process which extended the shelf life of the product, Cassels said. Bottles of the company's award-winning Milk Stout and Extra Pale Ale will hit the South Island retail market in June, with nation-wide distribution by October.
An additional two bottled beers will be launched in spring. Cassels said the company would continue to sell draught beer, but access to off- the-shelf sales was vital in the competitive craft beer market. "There's about 400 supermarkets in New Zealand and about 60 per cent of craft beer sold in bottles sells in those stores, so it's very important to be in them". Cassels said he was personally funding the expansion which could see staff go from nine to about 30. The brewery's location at Cassel's Tannery shopping and entertainment complex in Woolston was ideal for public tours, he said, and that was something he would like to develop down the track. The opening of a new cruise berth would see large cruise vessels due to return to Lyttelton in late 2019 and Cassels said the short bus ride from the port would make brewery visits an attractive option for passengers.