Description
For Christchurch and the outer city limits
Filled Fresh – Drink Fresh!
Home Delivery within Christchurch of 1.25L Riggers
Core Range $13 [3 Core Range Riggers for $35 use code FillThree]
Limited Release $15 (Double Cream $18 Show Week Special)
Once delivered please keep refrigerated and consume within several days – if it lasts that long!
For freshness reasons we can only offer delivery AROUND CHRISTCHURCH
**Orders placed after 8am Thursdays will be filled and dispatched the following Monday to ensure freshness**
If we're not in your area, you can still order bottled beer online.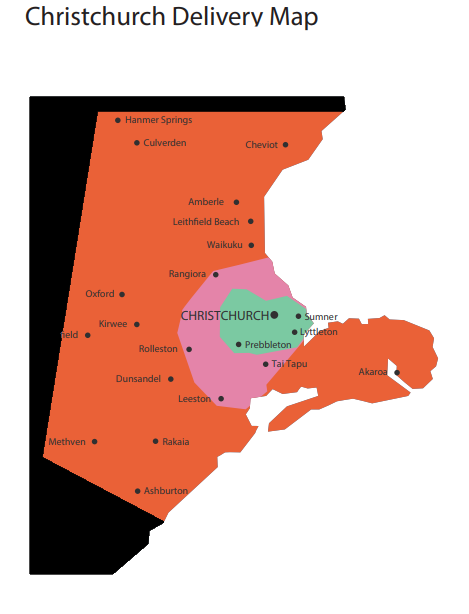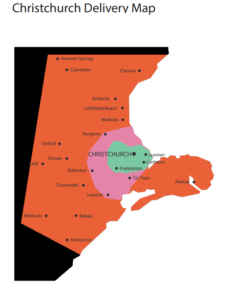 Seasonal Releases (are subject to Brewery Bar Tap availability):
Double Cream Milk Stout 8.1% ($19)
A New Zealand interpretation, our Double Cream Milk Stout is intensely rich, strong and malty with a creamy, almost velvet texture. A full bodied stout with dark mocha and chocolate aromatics. Our Double Cream Milk Stout contains a non-fermentable lactose sugar derived from 100% pure New Zealand milk.
Hoppy Pale Ale 4.4% ($15)
This hoppy pale ale is brewed using a new to the market trial hop '4337'. Exceptional tropical fruit and citrus characteristics. Intense pineapple and passionfruit flavour as well as stonefruit (peach) and citrus (grapefruit). This is a single hop brew, showcasing this new release hop.