Description
For Christchurch and the outer city limits
Filled Fresh – Drink Fresh!
Home Delivery within Christchurch of 1.25L Riggers
Core Range $13 [3 Core Range Riggers for $35 use code FillThree]
Limited Release $15 (Double Cream $19)
Once delivered please keep refrigerated and consume within several days – if it lasts that long!
For freshness reasons we can only offer delivery AROUND CHRISTCHURCH
**Orders placed after 8am Thursdays will be filled and dispatched the following Monday to ensure freshness**
If we're not in your area, you can still order bottled beer online.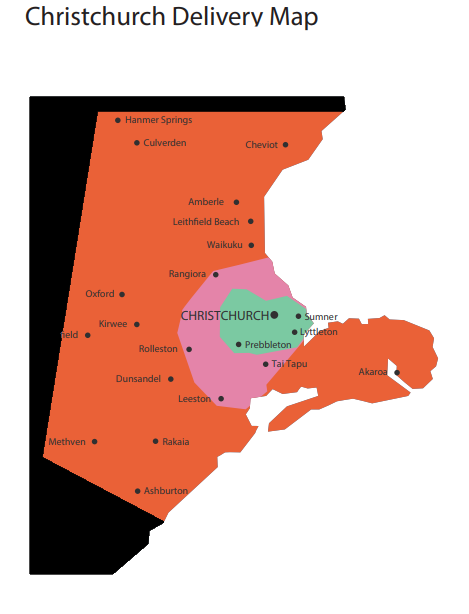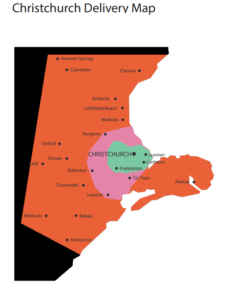 Seasonal Releases:
Double Cream Milk Stout 8.1% ($19)
A New Zealand interpretation, our Double Cream Milk Stout is intensely rich, strong and malty with a creamy, almost velvet texture. A full bodied stout with dark mocha and chocolate aromatics. Our Double Cream Milk Stout contains a non-fermentable lactose sugar derived from 100% pure New Zealand milk.
Hoppy Pale Ale 4.4% ($15)
This hoppy pale ale is brewed using a new to the market trial hop '4337'. Exceptional tropical fruit and citrus characteristics. Intense pineapple and passionfruit flavour as well as stonefruit (peach) and citrus (grapefruit). This is a single hop brew, showcasing this new release hop.
The Shining IPA 6.2%
A NZ take on a West Coast IPA style. Distinctive Kiwi hop characteristics on a foundation built from US Liberty hops. The hop signature starts with assertive bitterness, hop flavours bounce out on the palate and the aroma is detectable as soon as it is poured! Resinous and fruity, including citrus and blackcurrant notes with piney hop character. The hopping throughout is complex with multiple additions throughout.